Immigration Relief Measures for Nepali Nationals - USCIS
Immigration Relief Measures for Nepali Nationals USCIS has several immigration relief measures that may be available to Nepali nationals who are affected by the magnitude 7.8 eart...
Read More
Bala Chataurdashi
Tomorrow's Bala Chataurdashi. On this occasion, devotees of Lord Shiva light traditional oil lamp (diyo), stay awake all night to ensure that the lamp keeps burning, chant mantras,...
Read More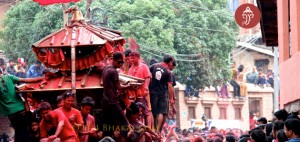 Panauti Jatra
Panauti Jatra is the nine-day festival. It starts off on the 10th day of the bright fortnight of Jyestha (May-June) and ends on the 3rd day of the dark fortnight in Ashad (June-Jul...
Read More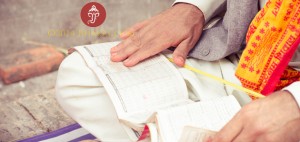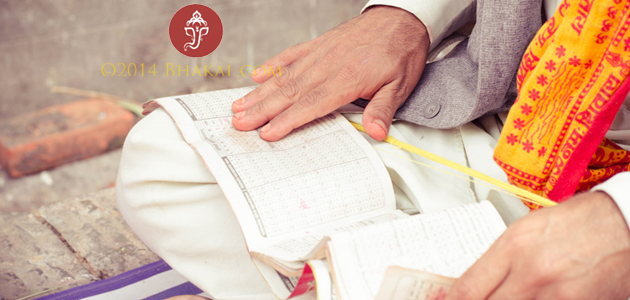 Chino Matching for Marriage
Chino matching is a nuptial compatibility test based on astrological calculations.  It is done by Hindu astrologers trained to read Chinos. Chino is also known as Janma Kundli ...
Read More
Our Renowned Jyoticees

Bhaktapur Gurujyu
Bhaktapur Gurujyu is located in Bhaktapur, well known for accurate Chino writing and reading. His clients consist of Nepalese, Germans, Americans and Australians.